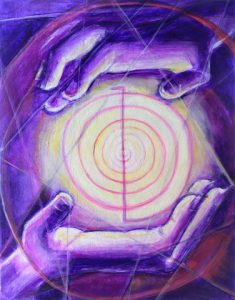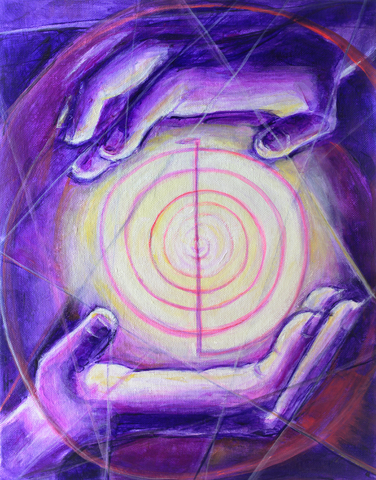 .
Energy Healing and NLP Sessions (Neurolinguistic Programming)
Michelle Mayur has been working in private practice at Angel Wings Healing for over 22 years and has seen many child clients during that time. She has found that a combination of Energy Healing and simple Neurolinguistic Programming techniques can create rapid and often instantaneous emotional shifts in children. Even though Michelle is a qualified Clinical Hypnotherapist she finds that children under 10 years of age are generally not good candidates for hypnotherapy, but do respond well to 'games' they play with their eyes closed, such as NLP reframing of a fear, sadness or frustration.
Michelle assists a child to relax deeply with channelled Energy Healing (similar to Reiki), then guides the child in Mind/Body Connection work to find where he is holding onto the emotional problem. Using NLP to reframe it then generally gives profound and very quick results. The child gets instant feedback from his own body that an emotional shift/release has occurred. The focus of these sessions is not only to create the necessary emotional shifts, but also to empower the child with simple, yet powerful, techniques and processes to help speed the healing process. Children generally enjoy these sessions and a parent or guardian is present throughout.
Michelle has been a Reiki Master since 1997 and has been trained in numerous Energy Healing modalities, such as Sekhem, Seichim and the Goddess Isis Healing of Love® system.
How is the Session Done?
Sessions are in person in Melbourne or via Skype. Straight Energy Channelling sessions can also be done as absent healings at a pre-arranged time. Sessions will generally be 45 – 60 minutes, depending on the age of the child.
Combining 3 x Energy Healing / NLP sessions with the 6 month SleepTalk® Package is a wonderful way to generally see rapid results from the start. New positive beliefs are also being formed gradually and permanently in the child's subconscious mind through the parent's commitment to the SleepTalk® for Children Process, taking just two minutes a night.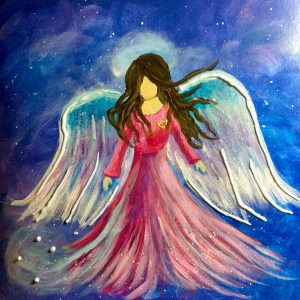 Accredited Goulding SleepTalk® Consultant
.