Have You Ever Blurted Out Any of These Things to Your Child? It Is Not Too Late to Undo The Damage!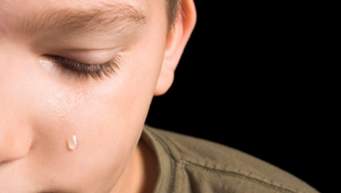 Enter your name and email below to find out how to build strong self-esteem and emotional resilience in your child, no matter what faulty subconscious beliefs they may currently have.
Your information will *never* be shared or sold to a 3rd party.
.
.
.
.